I guess I'm back but not really at the same time. I still have tons of things to do and since I'm on a "break" right now from school work. I thought, "hey, why not sneak in a post?" So here I am before you posting away. It seems strange because I haven't updated in awhile. I've gotten out of the habit you can say. So it's weird getting back into it. Anyways, I don't have time to do any projects so bad news there. But I have TONS of ideas for new projects coming your way in Summer 2010, so stay tuned! :)
Red has never been a color of my choice, but lately it has grown on me quite a bit. Even to the point where I even dyed my hair red! But it's non-permanent because I wasn't daring enough. However, to my surprise the color came out quite lovely. I didn't get a chance to take a picture of it because it's only noticeable in the sunlight. But, I've posted some pictures of my lovely red things.
Of course, they were embellished with creations from the lovely
Katrina
. I swear, I can never get enough of her wonderful freebies!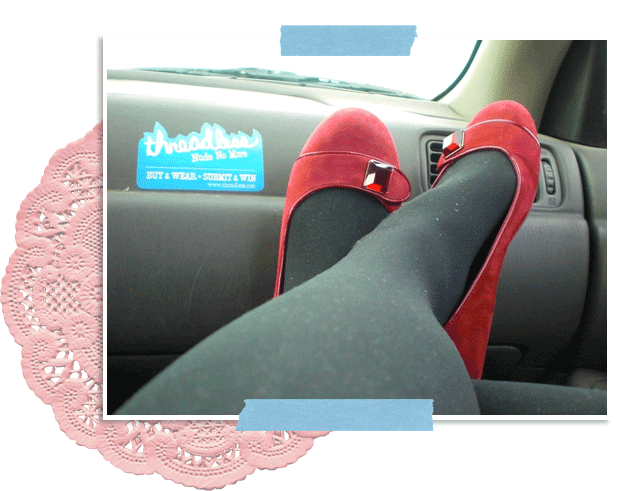 Netbook: Asus
Shoes: Cole Haan
Thanks Katrina!