Here is a pocket mirror featuring Domo-Kun. Yes, I know I have a lot of posts about him but he is just too cute!
I know the pictures don't really capture the process it took into making this, but I "got so in to it" while I was making it at times, that I would forget to take pictures.
enjoy <3 src="http://img.photobucket.com/albums/v296/watashiwaarisu/project%20blog/domomirro-step1.jpg" border="0" width="500" height="377">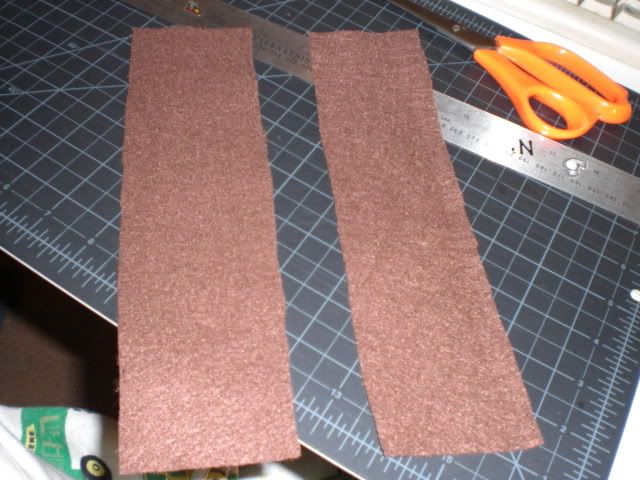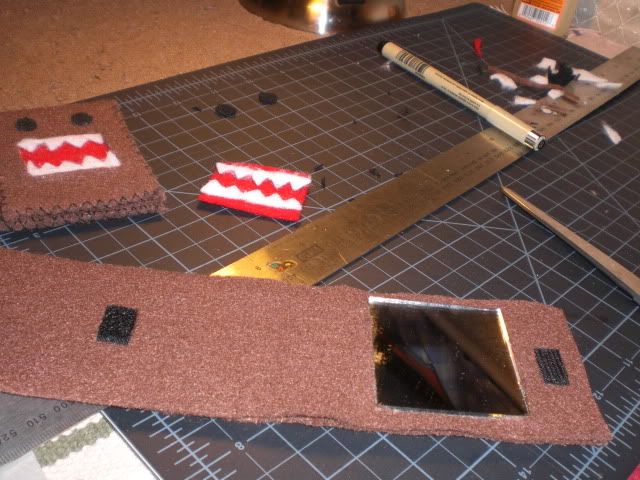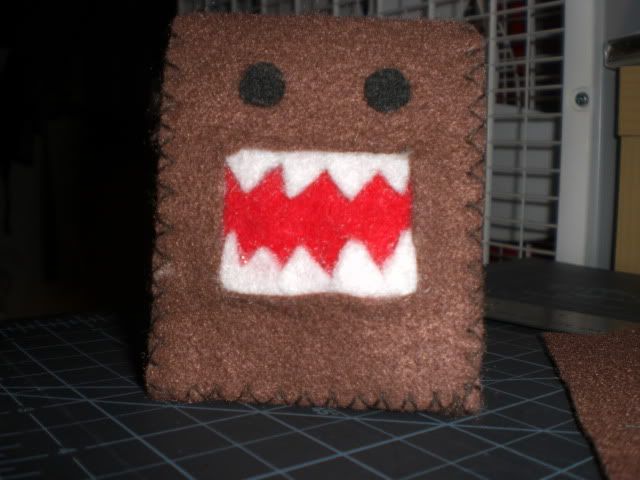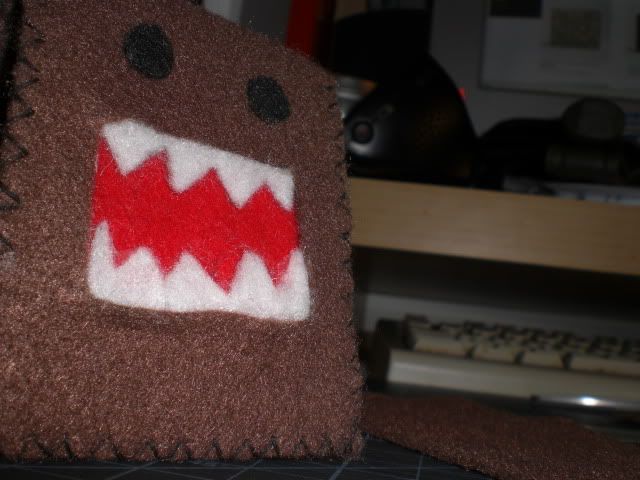 Materials used: felt and craft mirrors.